A30TR -50 introduciton
Sep 26,2023 | Viewpro_Gary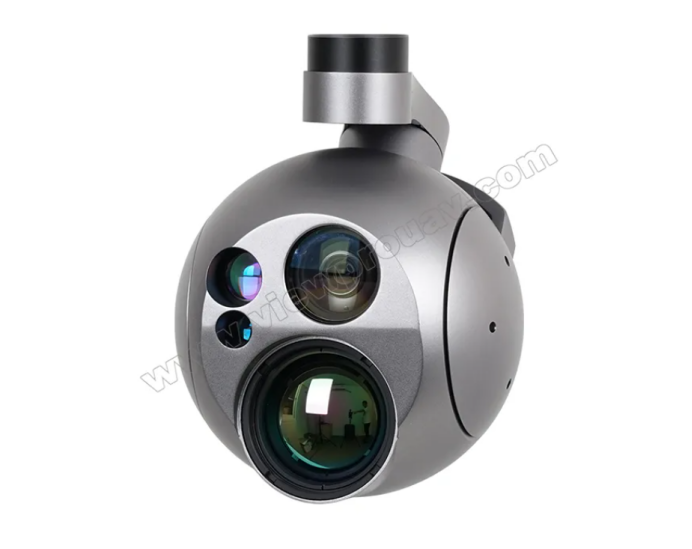 Our company always focus on the gimbal camera for so long time. Today, i want to strongly introduce and recommend one of the most representative products for you------A30 TR-50.
A30TR-50 is a 3-axis high-precision gimbal that integrates an AI-based sensor with a 30x optical zoom EO SONY camera, a 50mm 640*512 12μm IR thermal sensor, and a 5km laser rangefinder. Supports car and human auto detection and stable tracking. A30TIR-50 can be installed on all kinds of drones for public safety, first response, inspections, patrol, disaster prevention, emergency monitoring inspect!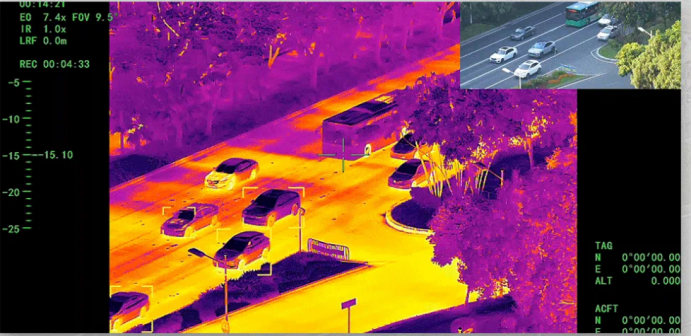 Also use 50mm lens of IR, and OSD display all the data. IR can switch three kinds of colour. The AI system always works both EO and IR these two mode. FOV , LRF and record timekeeping also including. EO achieve 30x optical zoom , IR achieve 1-8x, pixel is 640* 512. LRF can calculate the 5000m objective. These data show how the high performance A30TR-50 is !!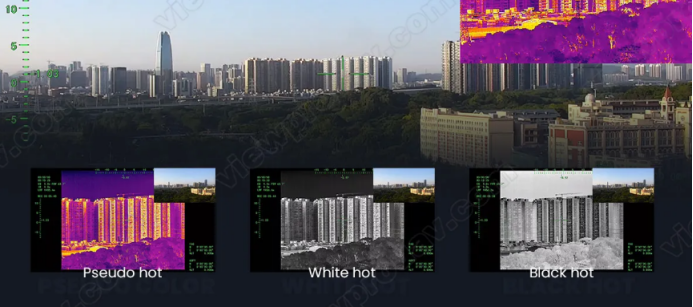 Another aspect i will introduce the control and output methods of our product. HDMI and Ethernet can be available. And PWM, TTL, S.Bus, TCP, UDP are all can be used. So at certain extend talking, our product compatibility is perfect.
Comment