"Discover Viewpro's Latest Gimbal Cameras for Drones and UAVs at XPONENTIAL 2023 in Denver!"
May 09,2023 | Viewpro_Elmer
We're excited to announce that Viewpro is currently exhibiting at XPONENTIAL 2023 in Denver, USA, for a three-day event from May 9th to 11th. We've prepared an incredible display at Booth 4234 and we invite you to come and explore our cutting-edge gimbal cameras for drones and UAVs.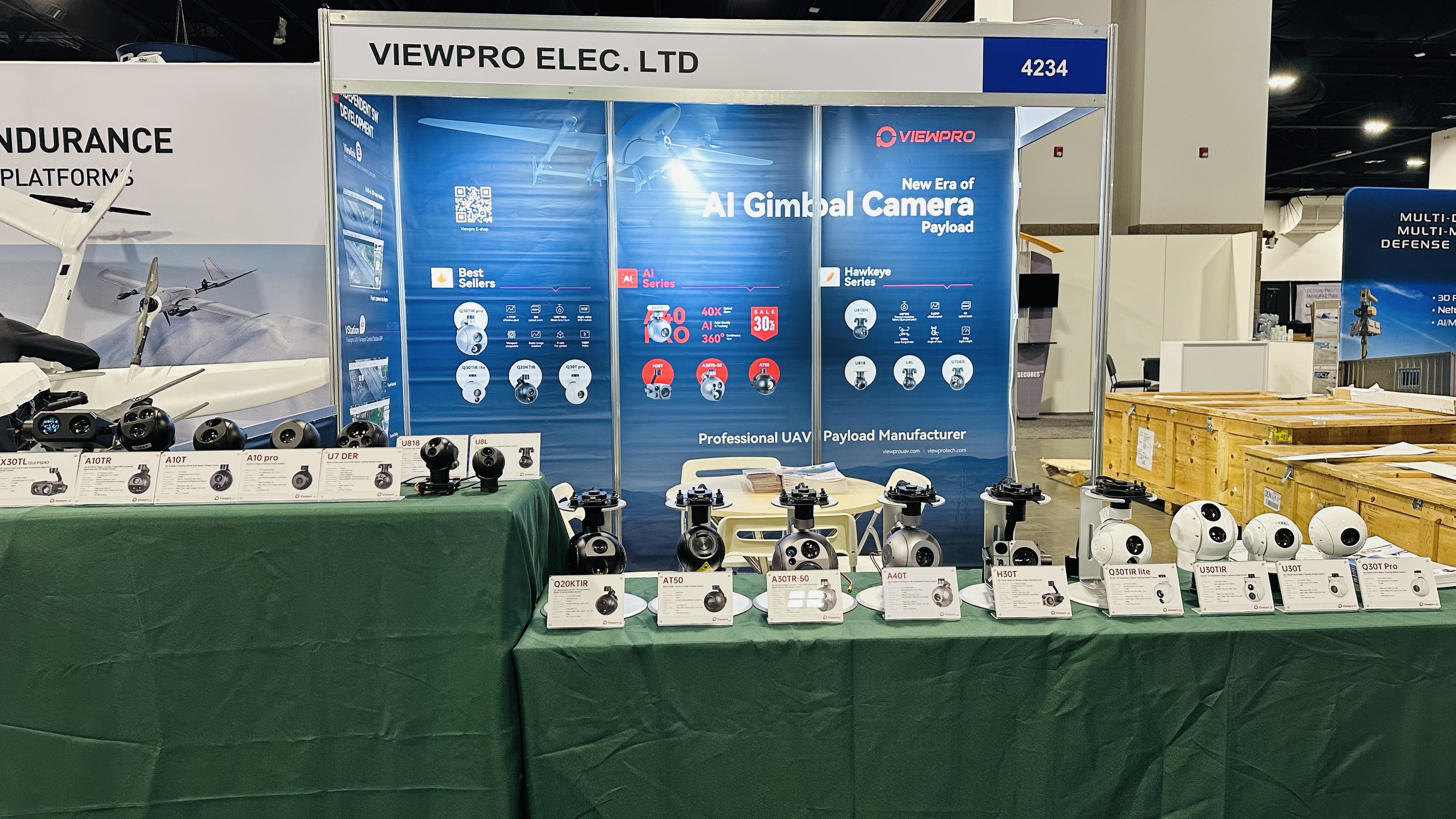 We are proud to showcase our smallest EO/IR dual sensor and smallest EO/IR/LRF triple sensor, as well as our newest AI series gimbal camera. These products demonstrate our unwavering commitment to innovation and excellence in the drone and UAV industry.
Our team is eager to answer any questions you may have and provide you with a personalized demonstration of our products. To schedule a meeting or for more information, please contact us at jocelynz@viewprotech.com.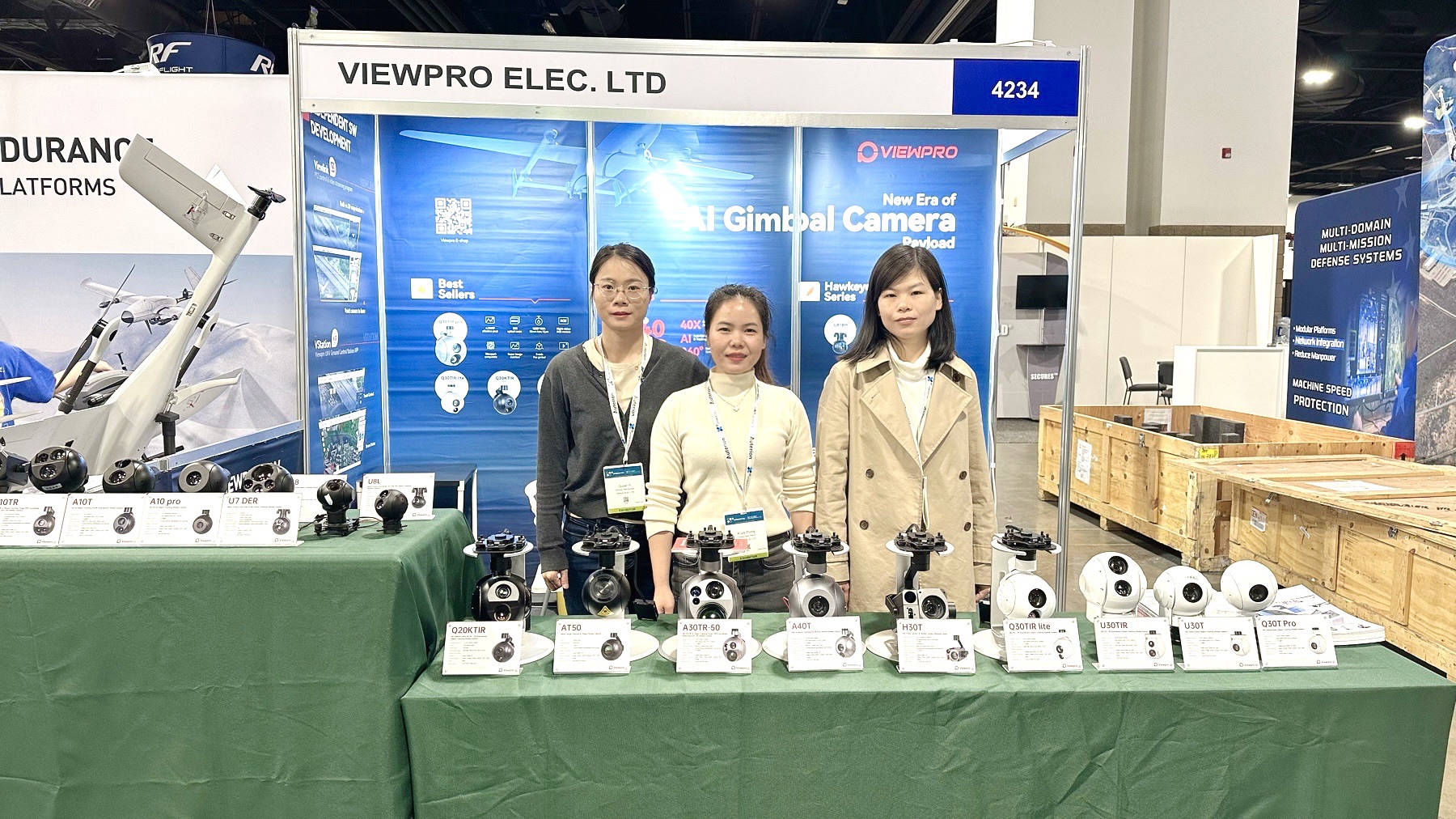 Don't miss out on this incredible opportunity to learn about our technology and meet our team. We're thrilled to be here at XPONENTIAL 2023 for the next three days and we hope to see you soon!
Comment