How agriculture drone are spread around the world.
Sep 19,2023 | Viewpro_Gary
Now days, agriculture income is one of the most important main income for so many countries. As we all know, the traditional way to spray and survey the crops are inefficient and high cost. It is need so many people to govern a farm. So as the technology develop and innovate, drone is a good option to take place of the human. And the effect and efficiency will be developed.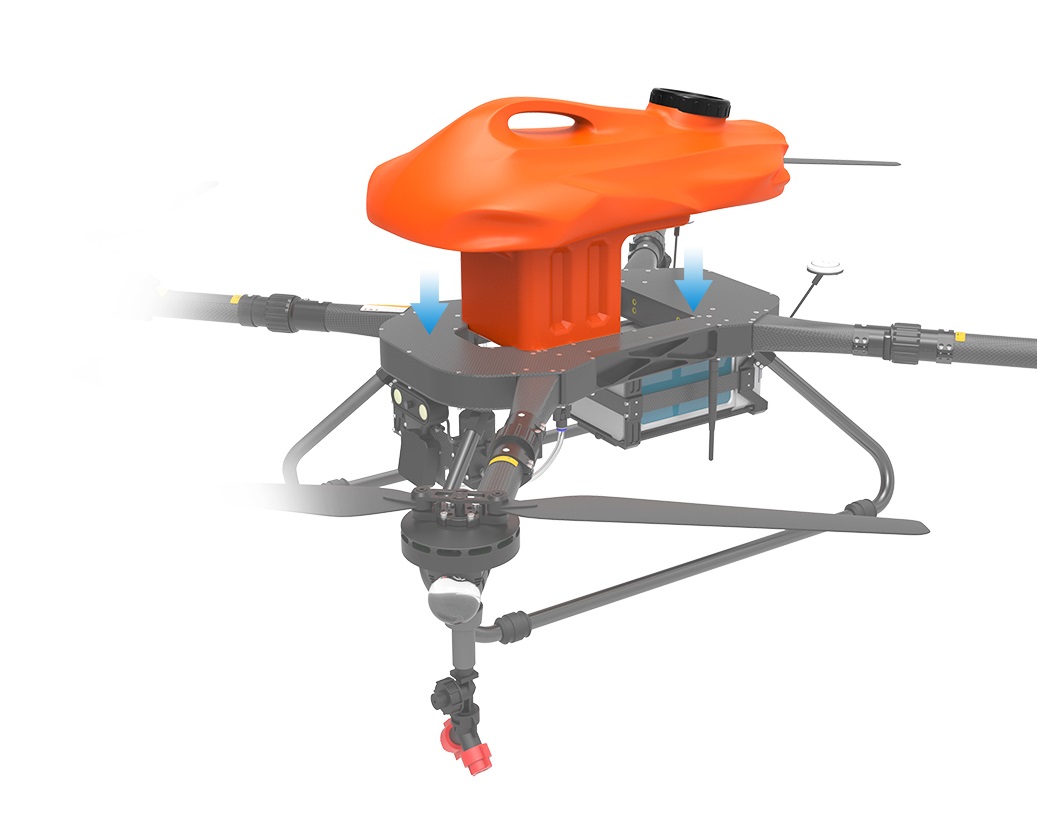 Actually, almost governments use plant protection drone in their own country to supervise the environment and agriculture situation. The research shows not only the government use drone, but also the private farmers. One of the major advantage of drone is that the drone can fly at high altitudes and cover vast distance, can spray water and pesticide for a large range of crops.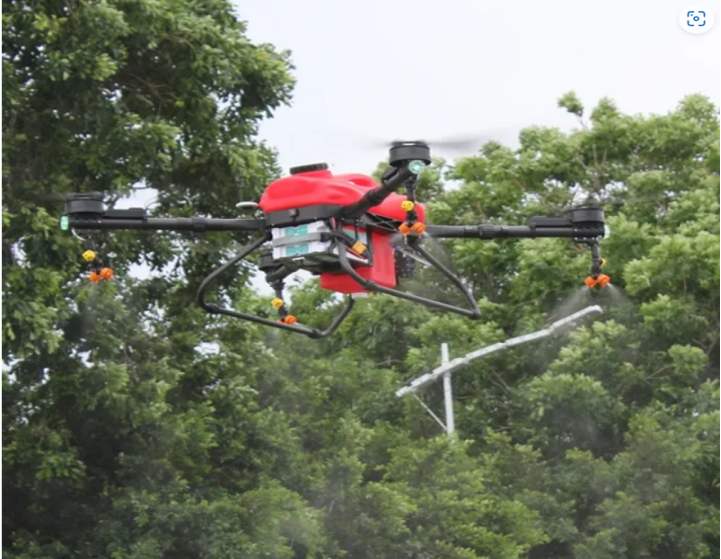 Also there are so many "bright point" on the agriculture drone. High-endurance, low price, small size, large capacity and etc. All of these traits are integrated in our "Hero product"-------AF150!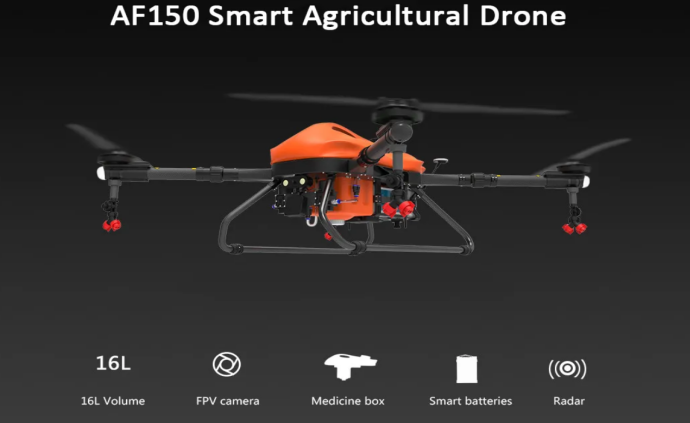 AF150 drone adopts the special design of a quick-plug structure, with an integrated appearance pesticide tank. Front real-time camera FOV120°wide-angle viewing angle, can check view in advance with remote perspective. Also with two LED lighting, convenient for night work. AF150 uses a four-axis folding design. 1500mm wheelbase, unfolded size 1175*1175mm. Fold size 720*780mm, every cars can easily transport. With sensory impairment module, anticipate obstacles ahead, keep your flight safe, defense operations. Vision irregular four axis positive x wide-body structure, keep the center of gravity concentrated, reduce the shaking of the machine box during flying. The main drone frame combines with carbon fiber and aluminum alloy,higher strength but half weight. Square type carbon fiber tubes can greatly improve the strength and accuracy of the arms.

Comment