IDEX 2023 Is Here! The 1st Day At IDEX 2023 Just Started.
Feb 20,2023 | Viewpro_Vicky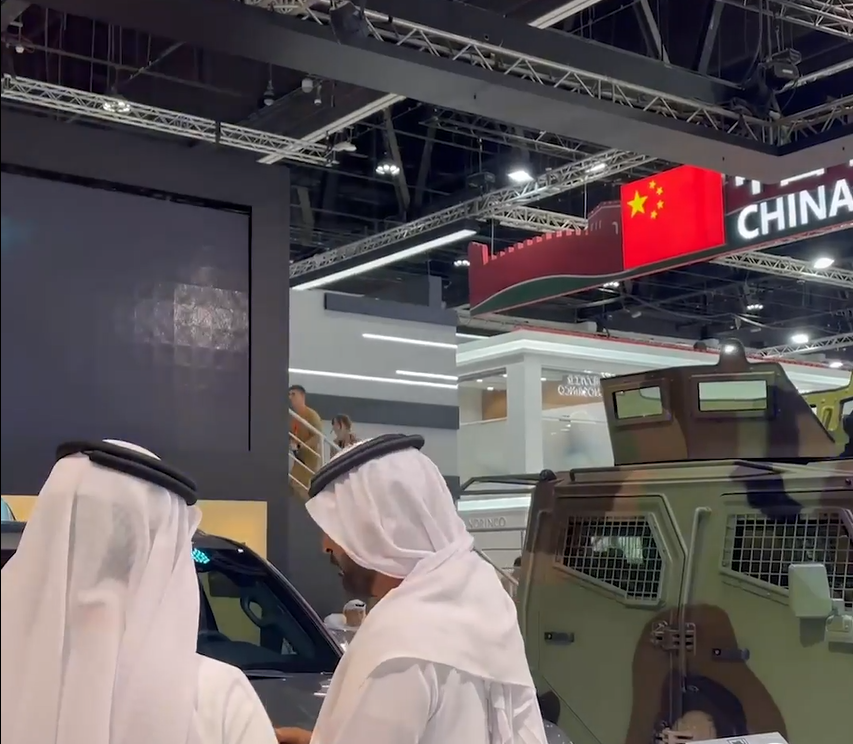 IDEX 2023 expo is drawing a significant crowd from all over the world, and
Viewpro is excited to display our new generation Hawkeye series micro tracking gimbal camera at IDEX_UAE, the largest defense exhibition in the world, at ADNEC, AbuDhabi.
We are showcasing our Hawkeye Series, which includes:
-Q818: Micro EO+IR Object Tracking Gimbal Camera
-Q818M: Micro EO+IR with LRF Object Tracking
-Q7 DE: Micro Dual EO Object Tracking
-Q8L: Micro EO+LRF Object Tracking
-Q7-DER: Micro Dual EO&IR Object Tracking
- and more!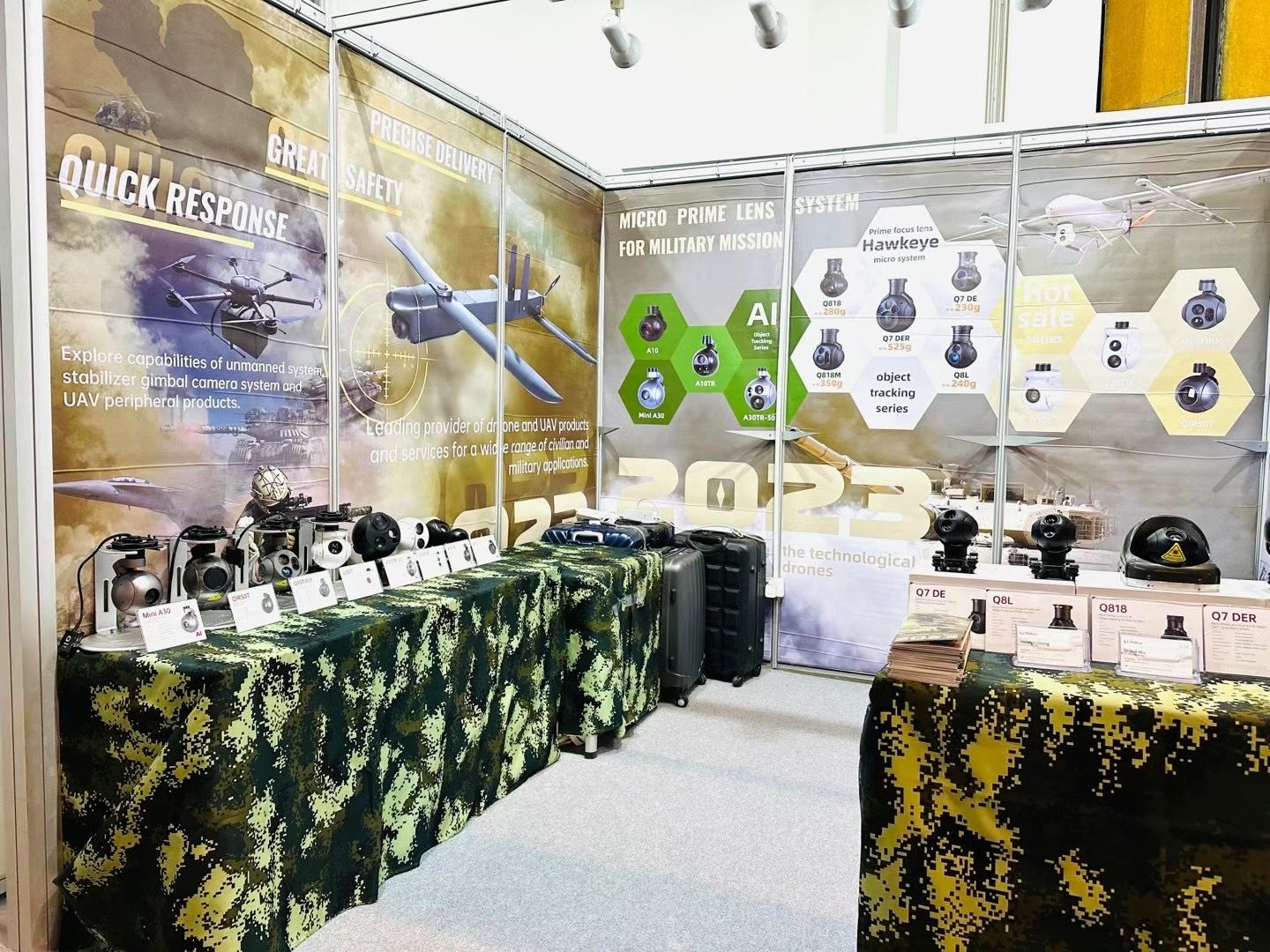 And we are pleased to invite you to visit our professional team at IDEX 2023 to provide you with the best in-class drone solutions, perfect for any payload or usecase!
To join us, stop by stand number 11-A43.
Looking forward to meeting you there!
Comment