Former Norwegian Prime Minister shocked by China Viewpro's advanced UAV technology.
Mar 01,2023 | Viewpro_Elmer
The need for drone-trained people will increase as drones increasingly take over tasks and areas of use in society. Now several upper secondary schools and universities have seen the need and created study lines within the drone subject. According to the principal at Sola upper secondary school in Rogaland"Sigurd Svela, there has been great interest in the newly created line."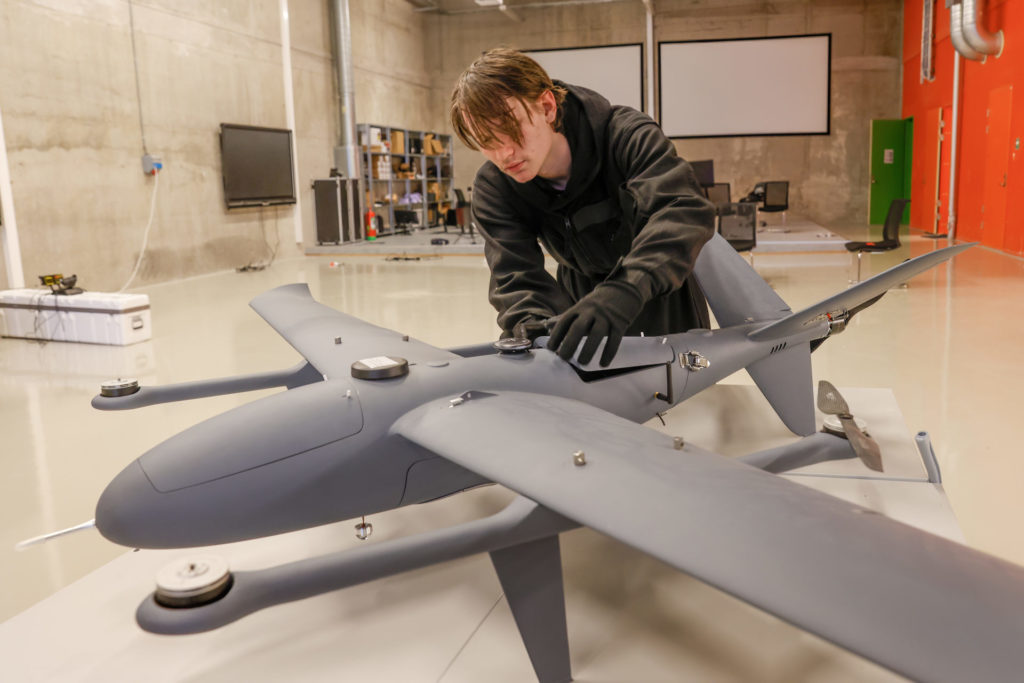 Blue Shark F250
Just wanted to share this photo, the former prime minister of Norway is officially opening the first public drone school in Norway. She was the initiator of the new drone pilot study that started in 2022. Thank you viewpro for a great system.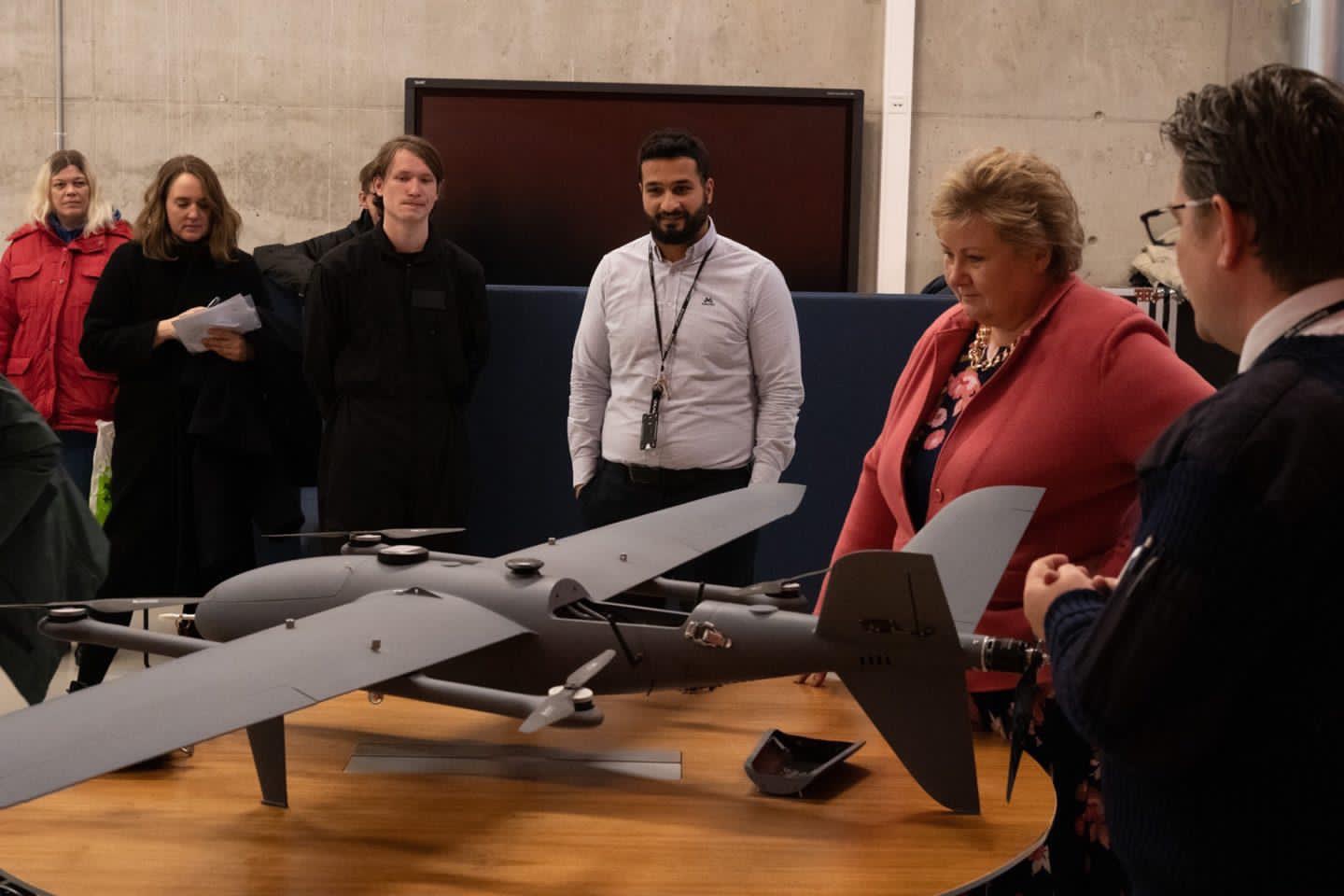 Comment