Viewpro's VTOL Solution Receives High Praise From Spanish National Security Forces
Mar 17,2023 | Viewpro_Lucas
The customer, based in Spain, purchased several Great Shark F320 VTOL for their Security operations and was highly impressed with its performance and capabilities. They were particularly impressed with its stability, maneuverability, safty, and the high-quality images and videos it was able to capture.
"I am happy to tell you that F320 VTOLs are giving very good results when used in real operations." said the customer, " We are now in the training period with the end user, the spanish national security forces, and they are very satisfied with its performance."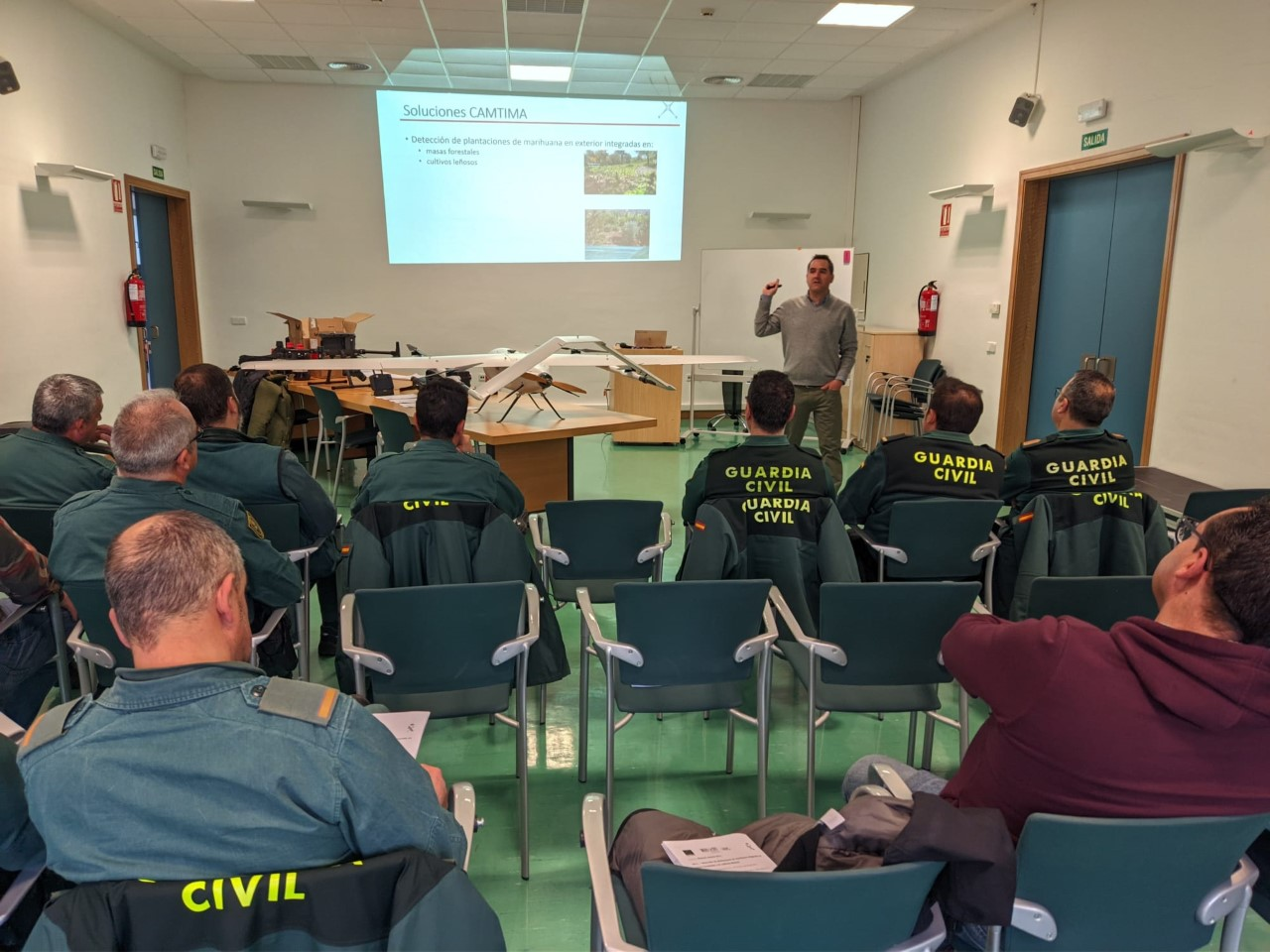 "We are very pleased with the positive feedback from our Spanish customers," said Frank (CTO). "Our team has worked hard to deliver a drone that is both reliable and efficient, and we're delighted to see our hard work paying off."
Viewpro is committed to providing reliable and innovative solutions to its customers, and this latest feedback is a testament to its dedication to quality and customer satisfaction.
Looking for drone solutions? Look no further than Viewpro. We are here waiting for you.
Comment