Viewpro showcases Innovation and Receives Enthusiastic Response on the AUVSI XPONENTIAL 2023
May 17,2023 | Viewpro_Ella
Viewpro, a leading provider and manufacturer of Gimbal camera for drones/vtol/helicopters, showcased its latest innovations and cutting-edge technologies at the AUVSI XPONENTIAL 2023 in Denver, Colorado from 8th ~11th May. The company's presence at the event garnered significant attention, drawing an enthusiastic response from attendees . Viewpro present their high-end multi-sensor gimbal camera A30TR-50, 30X optical zoom EO/IR and with long distance laser range finder(5km) and it achieves perfect tracking performance under IR Thermal mode.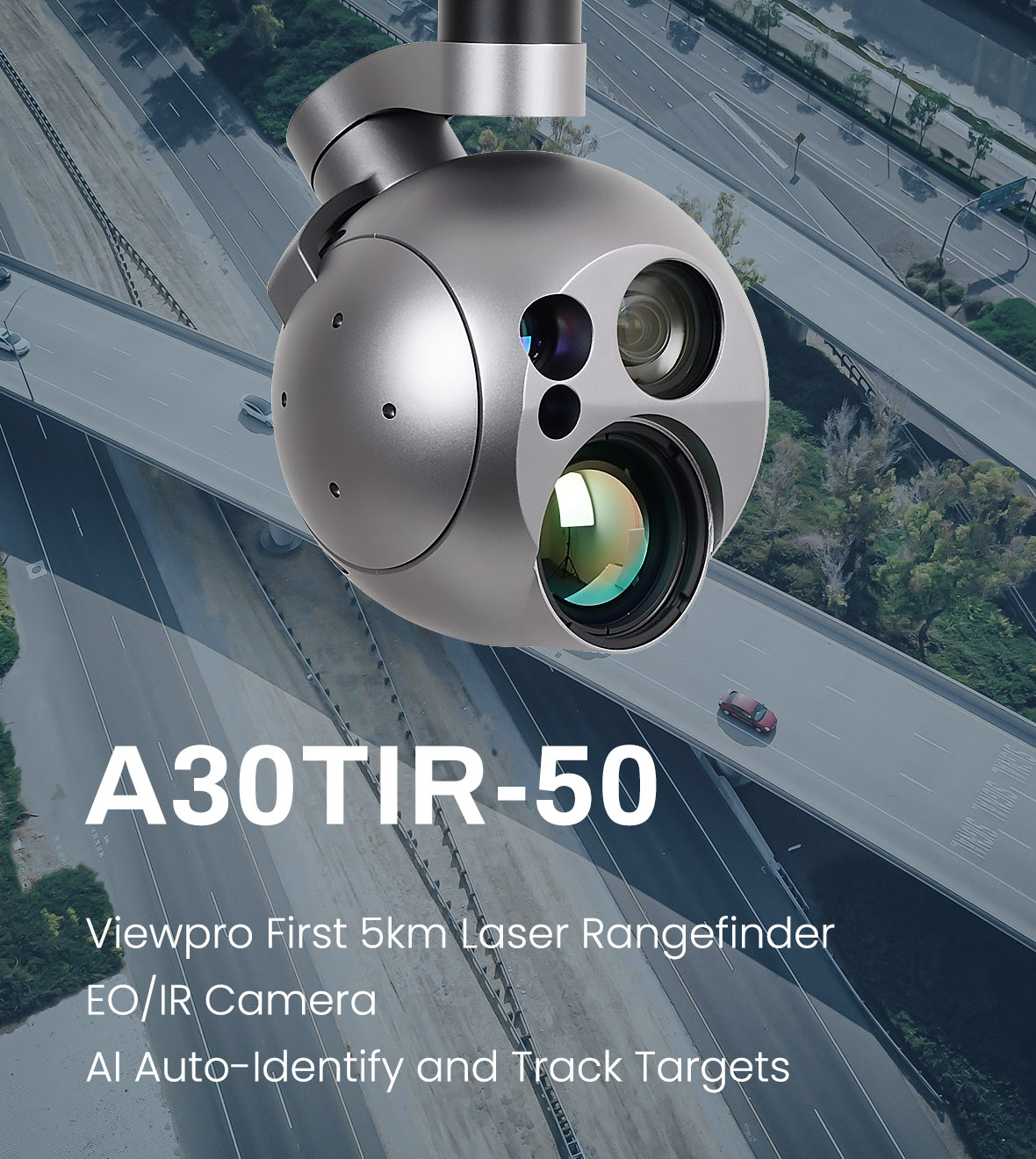 Hawkeye U818/U818M series attracts attendees' eyes with its extremely light weight and EO/IR dual sensor feature, which is suitable for small multi-copter, fixed wings etc.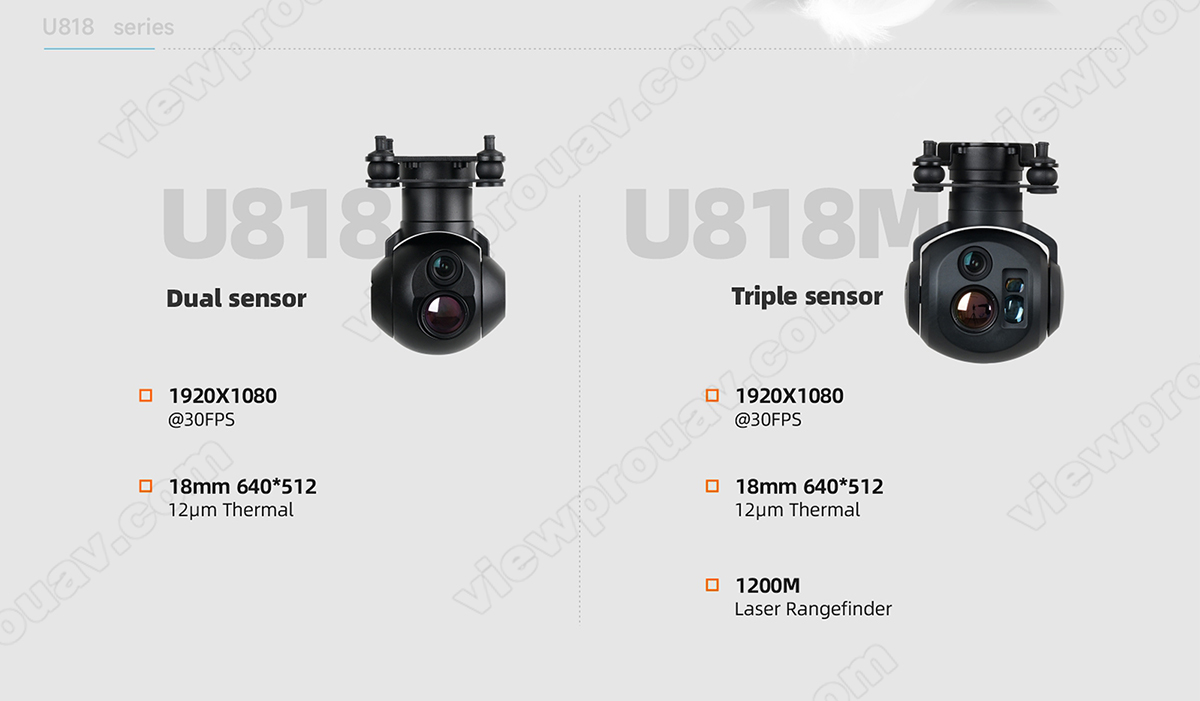 See more Viewpro exhibition information from the Droning Company interviewing with Viewpro overseas sales director Jocelyn.
https://www.youtube.com/watch?v=uSN9sw7Kz3E
Viewpro looking forward to meet you on UAV EXPO 2023 in Shenzhen,China on 2nd~4th, June. Viewpro booth number #9D53
Comment