X7 series autopilot use STM32H7 series processors,CPU operating frequency increased to 480Mhz, storage 1024K,FLASH 2048K, has a faster processor and larger storage,and uses 512K EEPROM, can expand waypoints to 2048,Bring more imagination to flight applications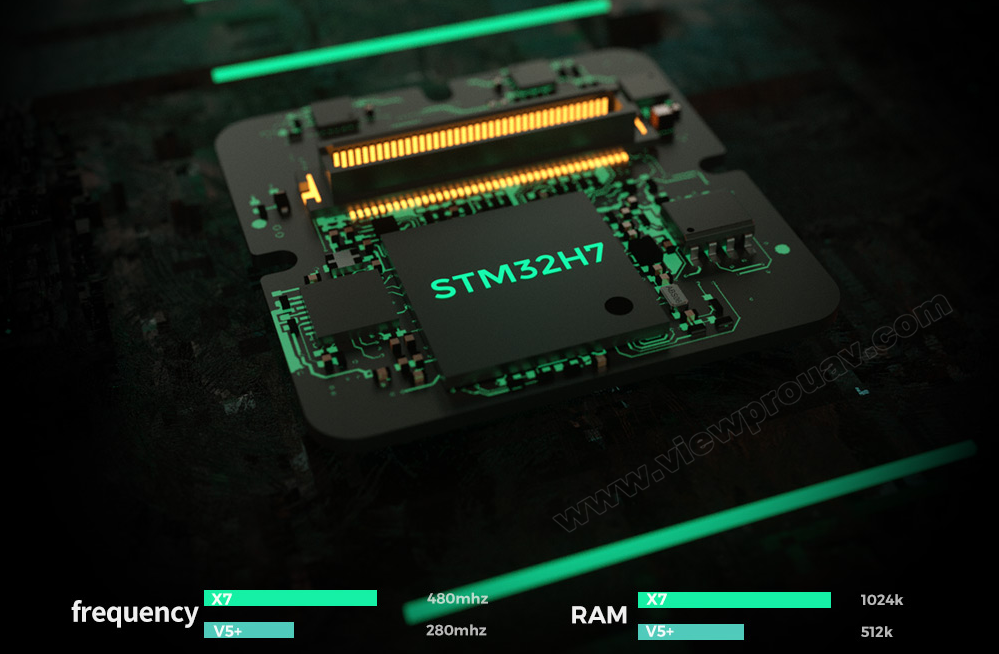 Adapt to harsh environment
The x7 series autopilot adopts a large number of car-level chips and has a built-in high-precision sensor temperature compensation system, which makes the sensor work at a constant temperature to ensure that the sensor can operate with high accuracy and high sensitivity in high and low temperature environments.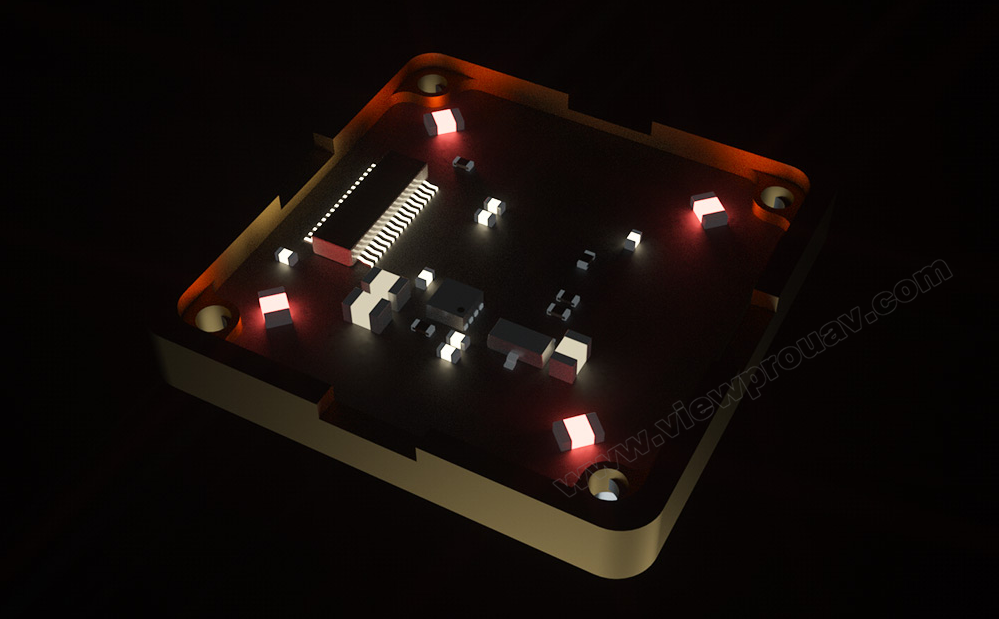 Invensense + Bosch + ADI+ TE series sensors are used,which have lower noise and stronger anti-shock and vibration performance. With the industrial-grade compass RM3100, the flight stability and anti-interference performance have brought a qualitative improvement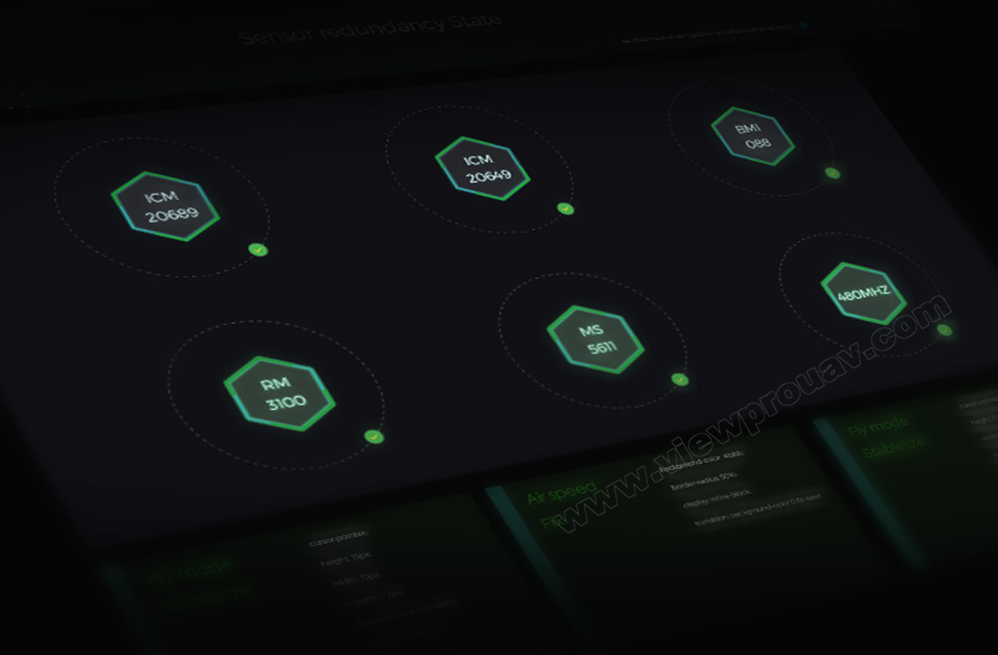 Standard packing list with digital power module
default packing list include UAVCAN protocol digital PMU-SE digital power detection module, built-in CUAV self-developed ITT algorithm, help accurately measure the real-time voltage and current of the UAV,and make the flight time estimation more reliable.
Optional:CUAV Cloud access hardware LTE Link
All the CUAV series of autopilot support the LTE Link series of communication links of the Lei Xun cloud platform. They communicate through 4G and 5G networks, control without distance, support real-time high-definition video transmission and video sharing,and support permission allocation and drones Team management functions.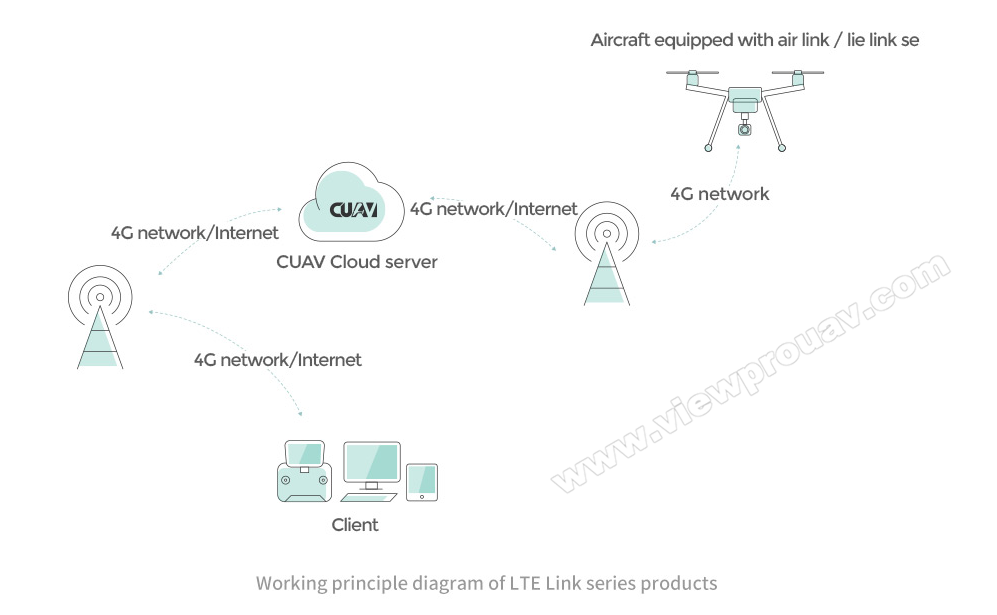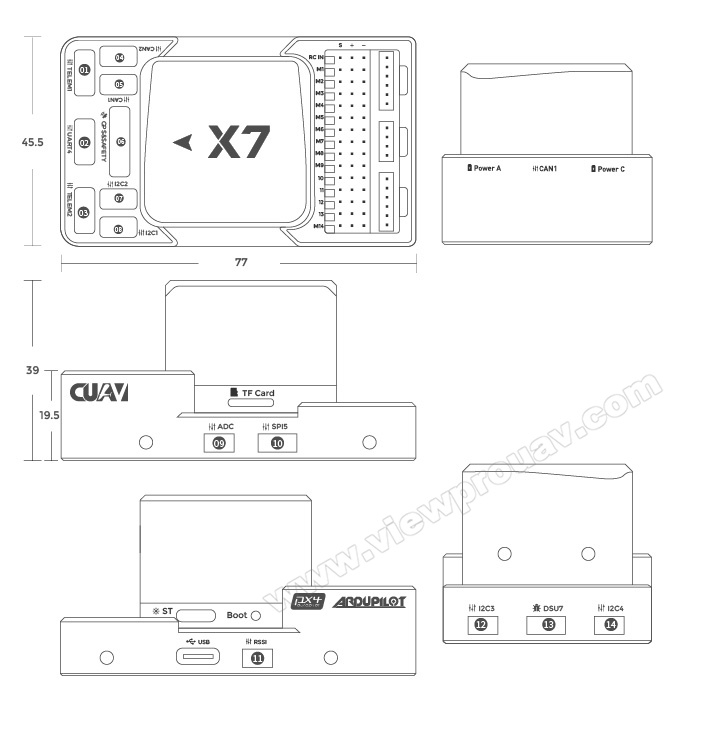 UAVCAN standard protocol, high
real-time, strong anti-interference
Built-in high-precision barometer
Built-in high-precision barometer to meet the needs of different application scenarios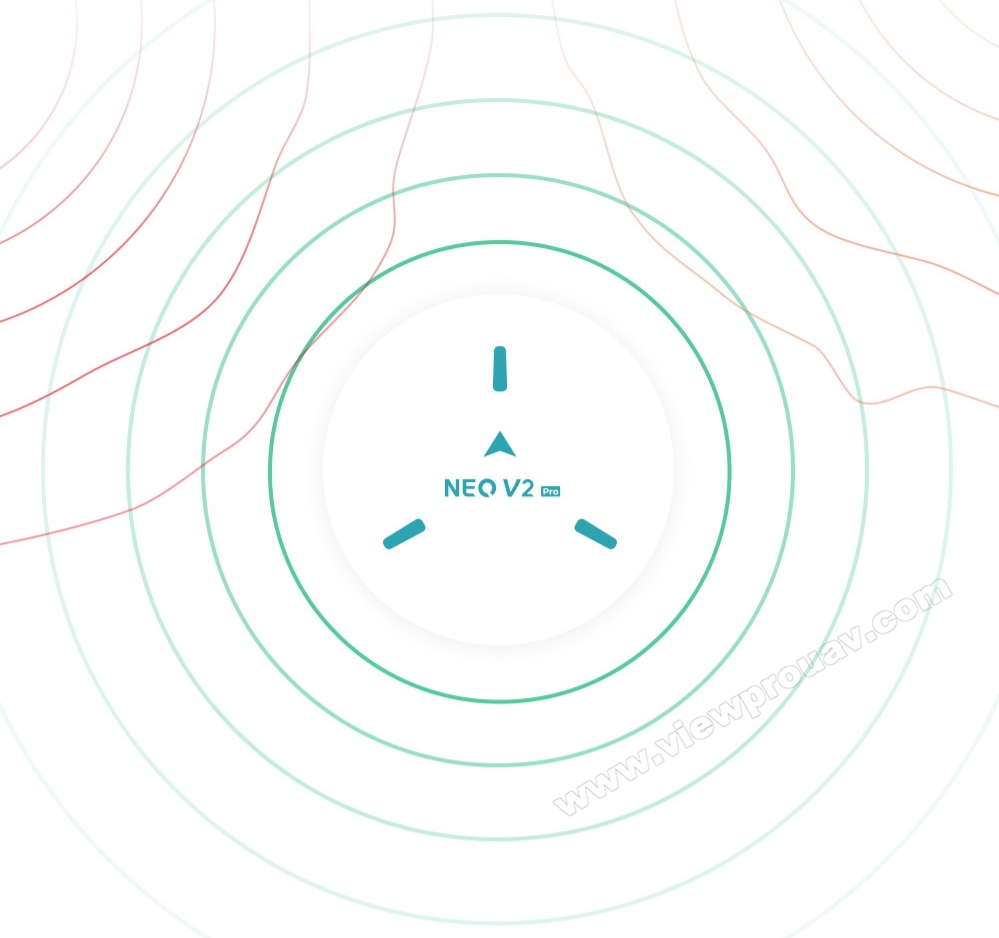 NEO V2 Pro adopts SAW +LNA +SAW dual filtering design, which effectively avoids the influence of remote control, digital transmission, and 4G signals on GpS positioning reception.

Program open source, supports custom programs
X7 Series autopilot comparison table
V5+
X7
Nora
X7 Pro
Processor
STM32F765+STM32F1
STM32H743
STM32H743
STM32H743
Sensor
6-Axis:
ICM2O689
ICM20602
BMIO55
Compass:
IST8310
Barometer:
MS5611
MS5611
6-Axis:
ICM-20689
ICM-20649
BMI088
Compass:
RM3100
Barometer:
MS5611
MS5611
6-Axis:
ICM2O689
ICM20649
BMIO88
Compass:
RM3100
Barometer:
MS5611
MS5611
6-Axis:
ADIS16470
ICM20649
BMIO88
Compass:
RM3100
Barometer:
MS5611
MS5611
Frequency
216MHZ
480MHZ
480MHZ
480MHZ
RAM
512K
1024K
1024K
1024K
Flash
2048K
2048K
2048K
2048K
pWM OUT
8+6
14
14
14
lnterface l/o
UART 5
I2Cx4
CAN×2
RSSl×1
DEBUS×1
SPI×1
ADCIN×2
SBuS OUT×1
UART×5
I2C×4
FDCAN×2
RSSI×1
DEBUSx1
SPl×1
ADC IN×2
UART×5
I2C×4
FDCAN×2
RSSI×1
DEBUSx1
SPl×1
ADC IN×2
UART×5
I2C×4
FDCAN×2
RSSI×1
DEBUSx1
SPl×1
ADC IN×2
Power module
ADC analog
DIgital CAN PMU-SE
DIgital CAN PMU-SE
DIgital CAN PMU-SE
EEPROM
256K
512K
512K
512K
Size
85.5*42*33
77*45.5*39mm
64*46*22
77*45.5*39mm
Customize
base board
YES
YES
No
YES
NEO V2 Pro GNSS Module
ltems
Parameter
Processor
STM32F412
compass
RM3100
Barometer
MS5611
GNSS receiver
ublox M8N
GNSS
GPS/QzsS L1 C/A,
concurrently
GLONASS L10F
BeiDou B11,
Galileo E1B/C
SBAS L1C/A:
WAAS,EGNOS, MSAS,GAGAN
Nav. update rate
10HZ(MAX)
position accuracy
2M
Acquisition
Cold start26s
Hot start1s
Aided start 2s
sensitivity
Tracking and nav.-167dBM
Cold start Hot star -148dBM
Reacquisition -160dBM
Protocol
UAVCAN
Firmware Upgrade
Support
Flight controller support
Ardupilot/PX4
lnterface Type
GHR-04V-s
lnput voltage
5V
operating temperature
-10~70℃
size
60mm*60mm*16mm(Without stand)
weight
33g (Without stand)