Dual Channel Lithium Battery Charger
Adjustable charging / 3 working modes / LCD screen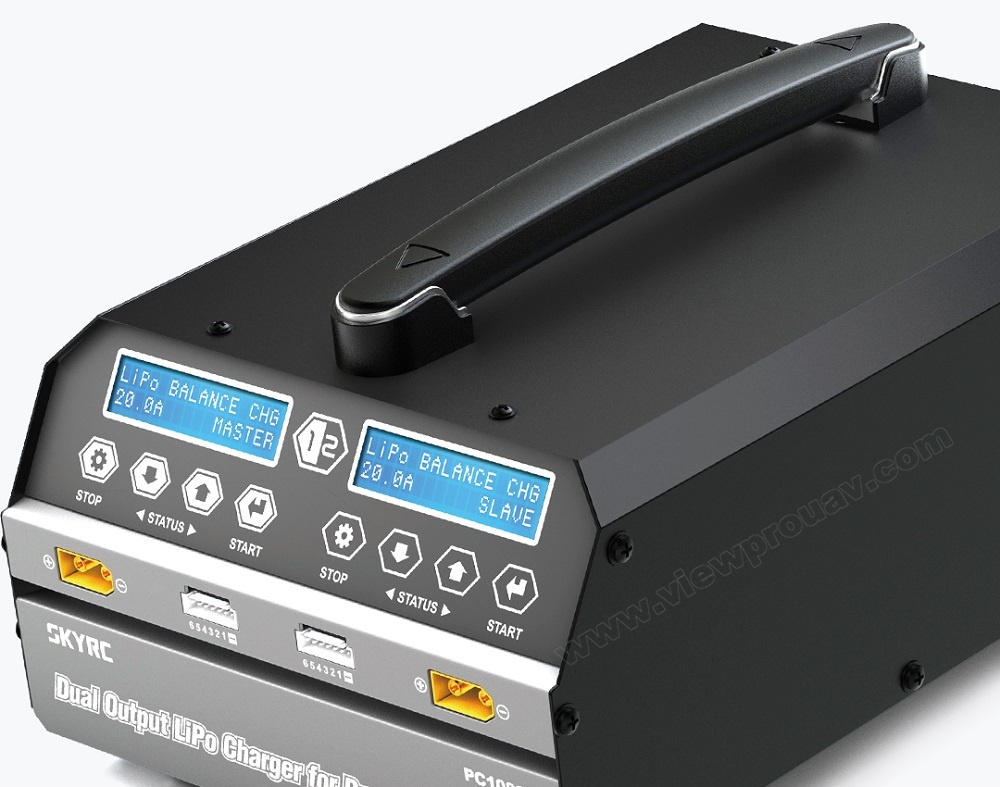 Safe and easy to operate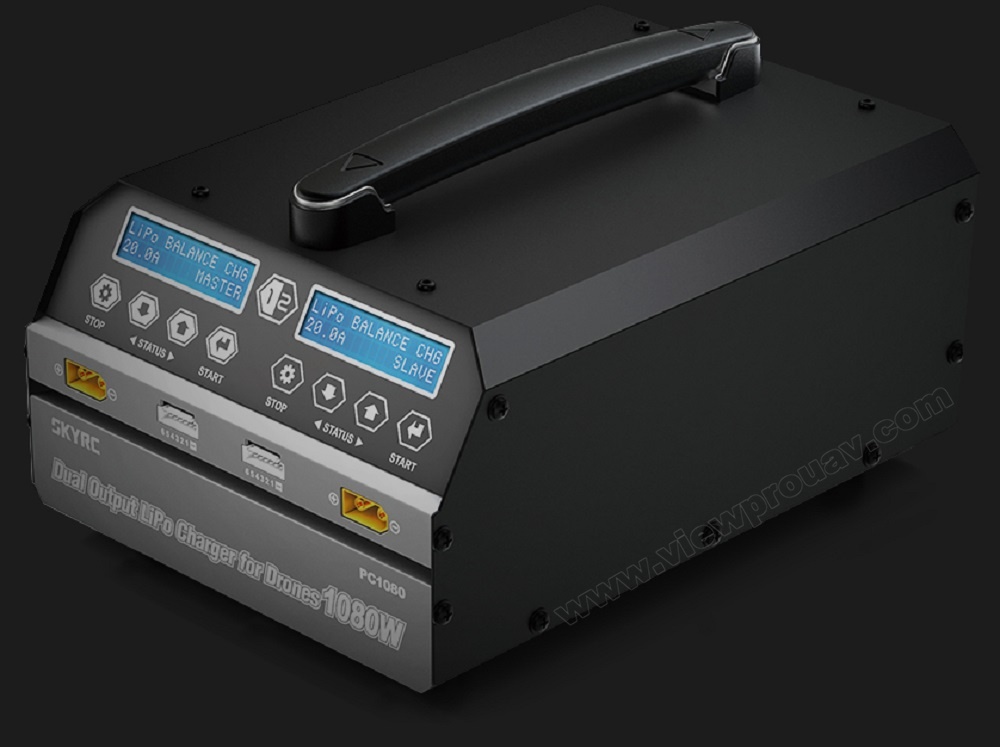 Sophisticated industrial and mechanical design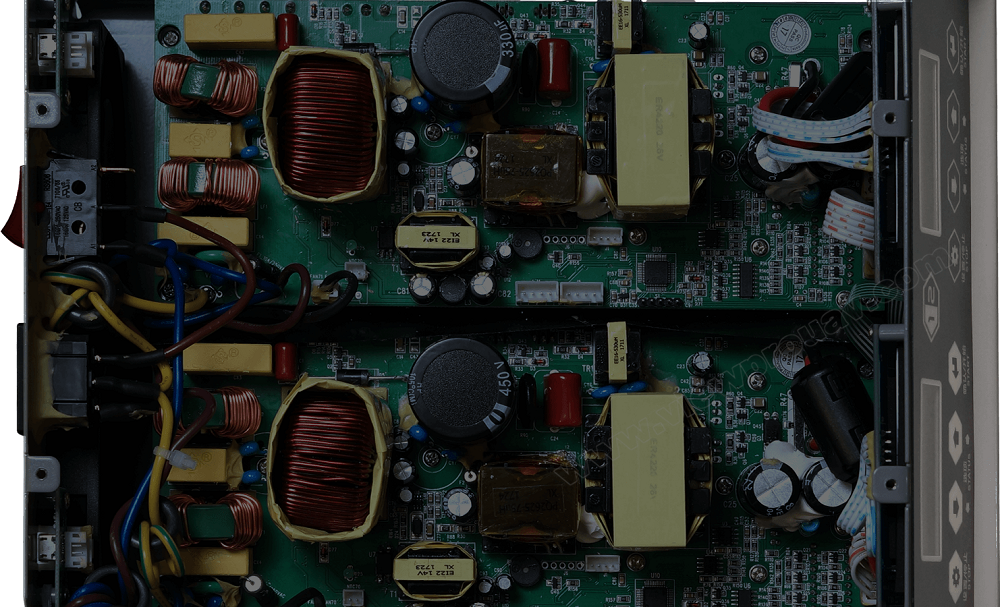 High Frequency Capacitor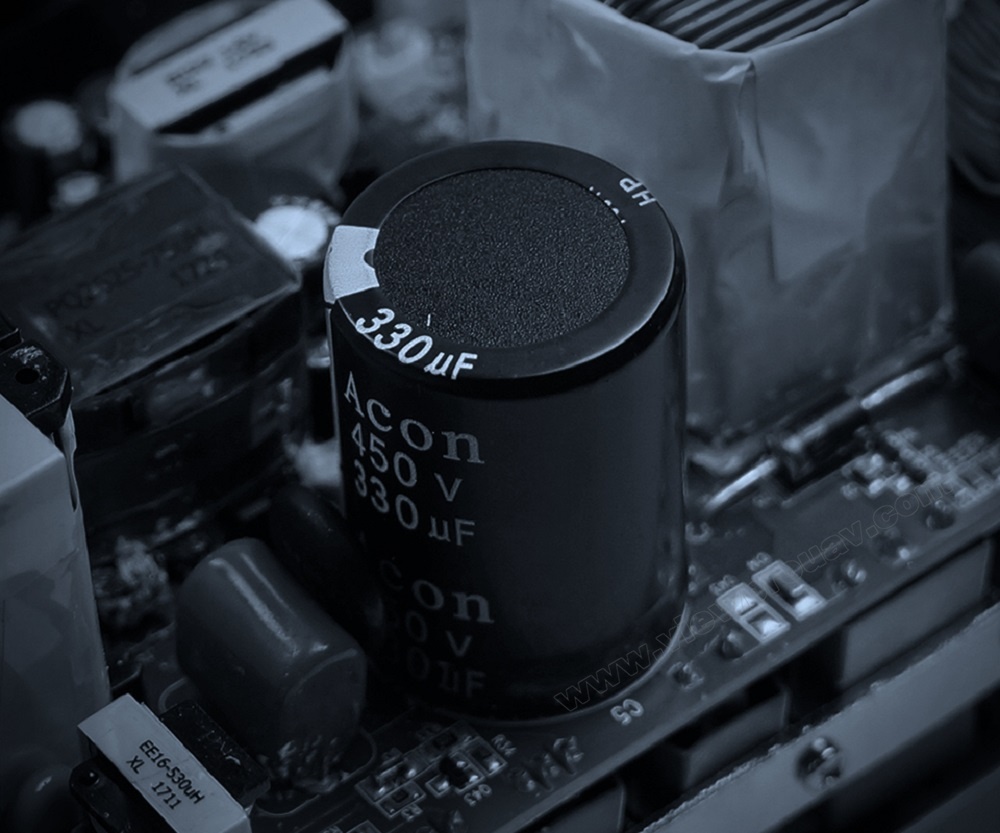 Active PFC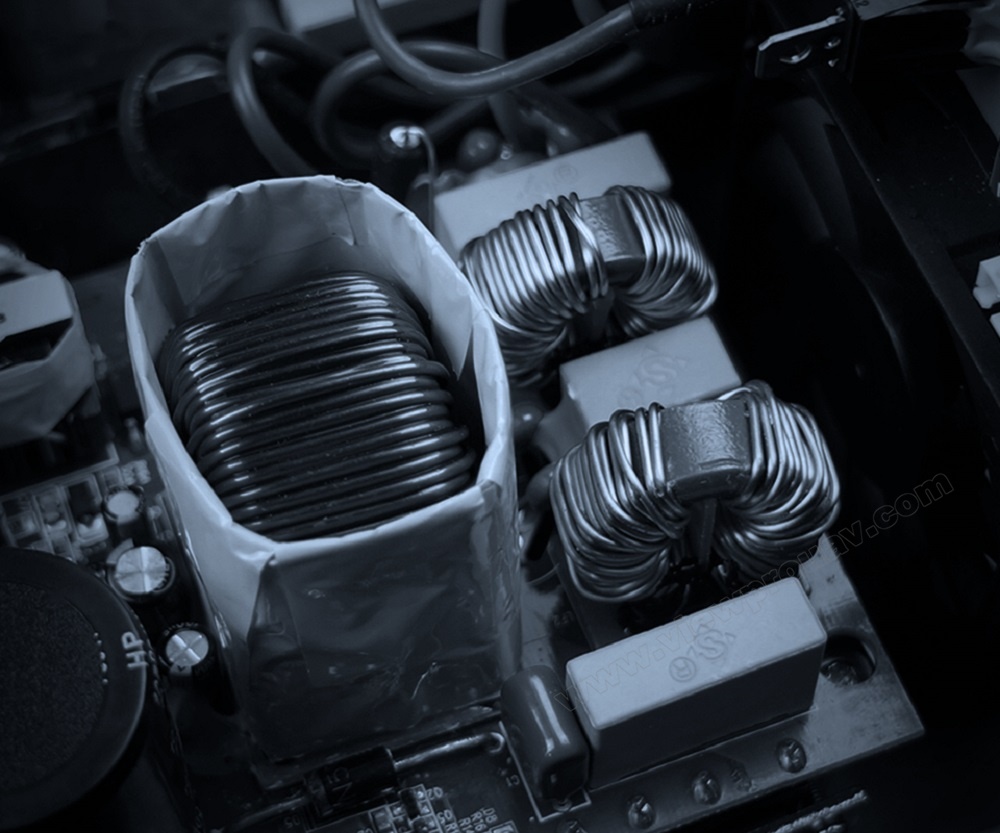 Switched-mode Power Supply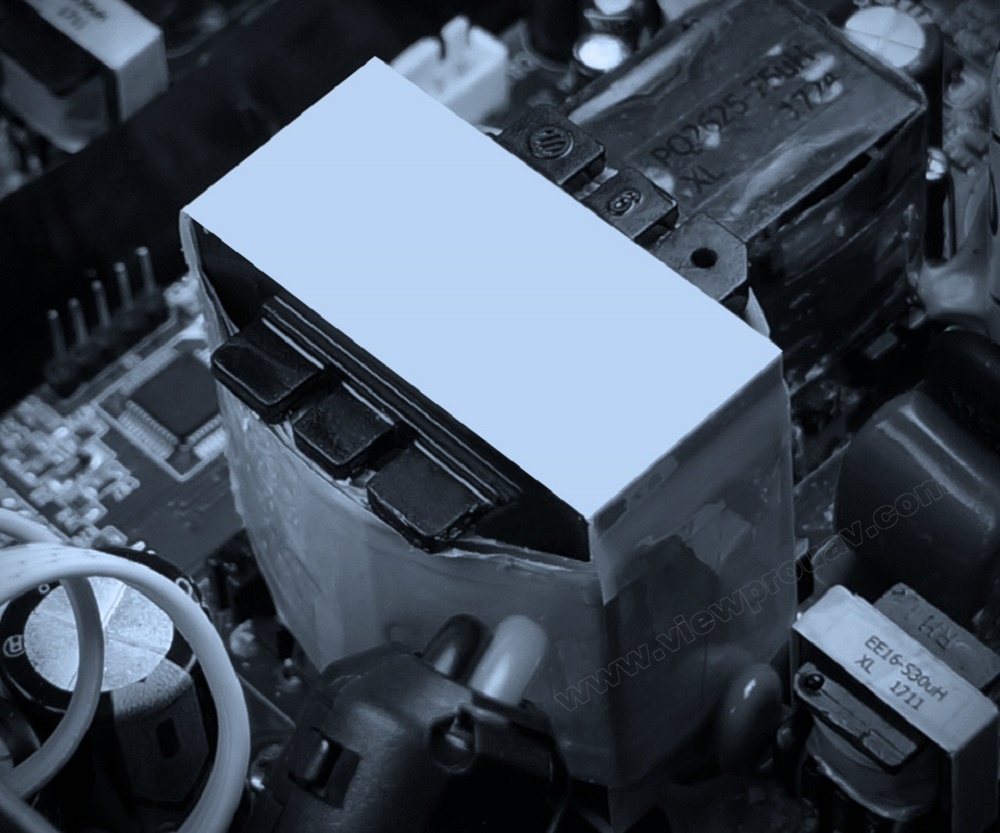 Automatically Charging 12 Packs of Batteries in Sequence
Dual Ball Bearing High Speed Cooling Fans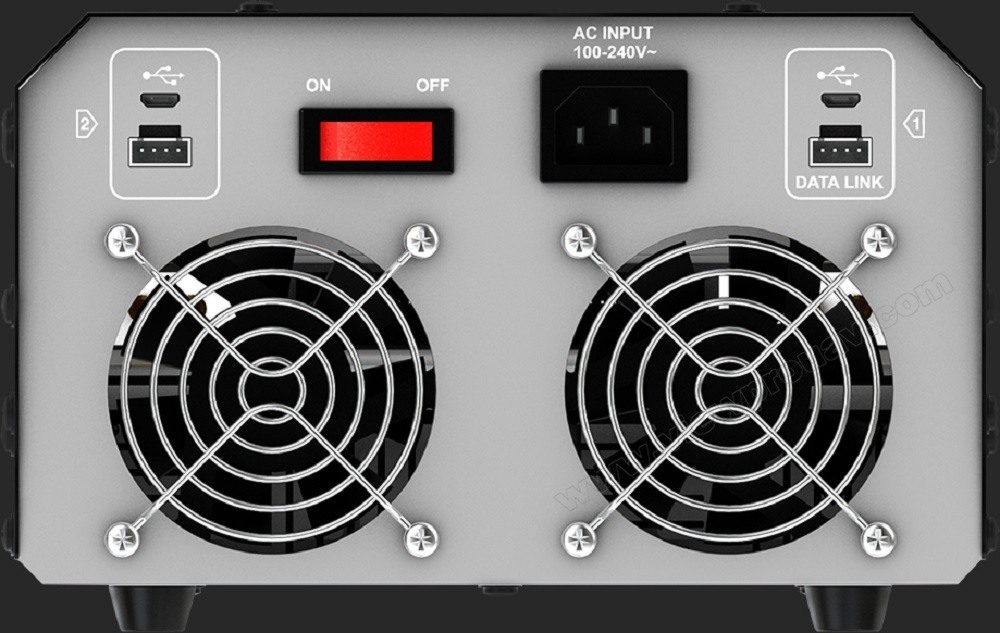 High Density Fin-type Aluminum Heatsink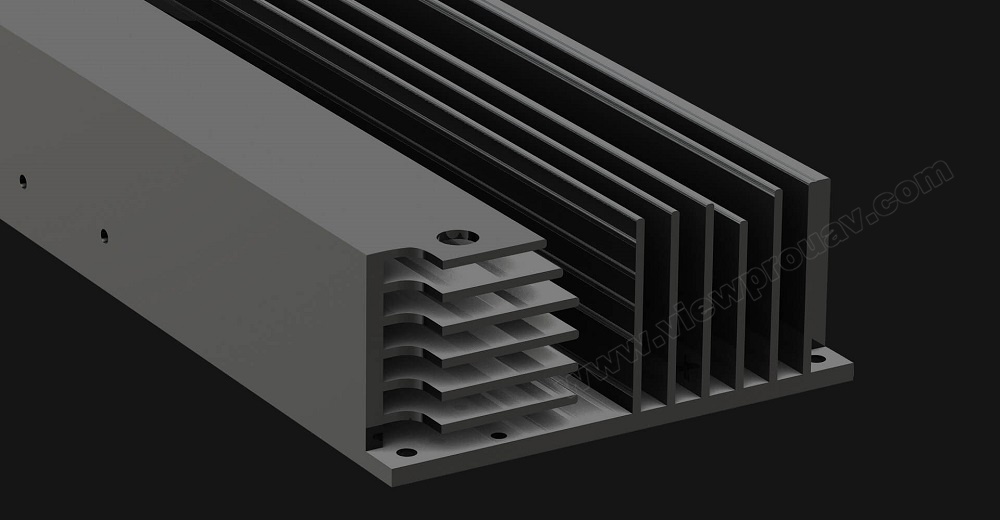 Dual Ball Bearing High Speed Cooling Fans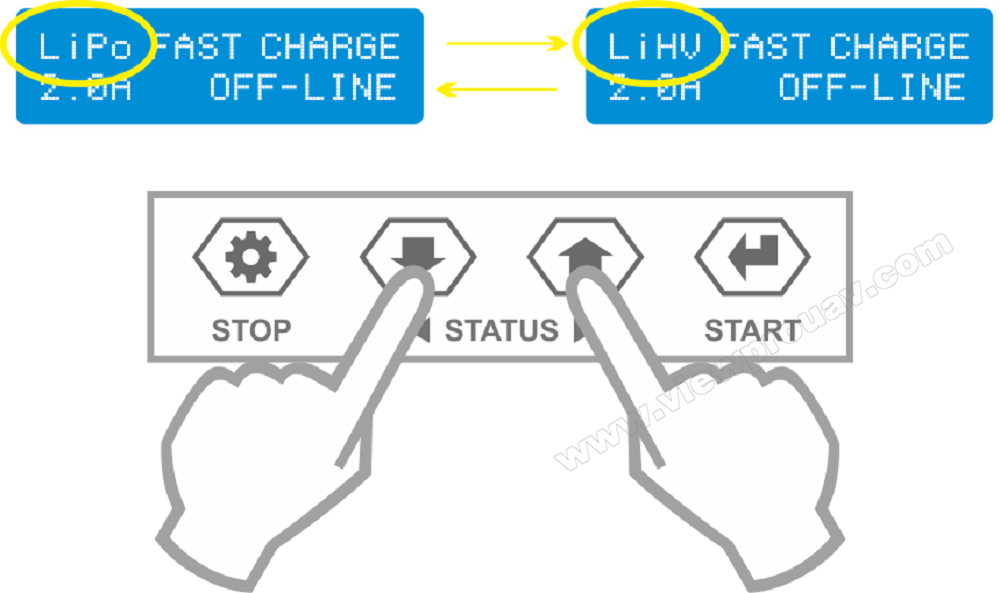 3 Working Modes

Experienced Engineering Support
Hardware and firmware experienced times of optimization, to make the performance of the charger more stable and reliable.And it supports firmware upgrade for adding new function and/or further optimization.
Maximized Safety Protection
lt has short circuit protection, reverse polarity protection and over temperature protection.And it complies with required regulations of CE, RoHS, FCC, proving to be safe and reliable for the designed usage.
Multi-Charger Synchronization
This furiction enables user to control 2 or more PC1260 charger at the same time via datacable. All the SLAVE channel will follow the settings of MASTER channel, which saves much time while charging a bunch of similar batteries.
Battery Internal Resistance Meter
With this function, internalresistance of each cell will be displayed on the screen.Internal resistance is a key feature which reflects the health status of the battery, the lower internal resistance indicates the higher battery quality. Also this value can help you pair your batteries.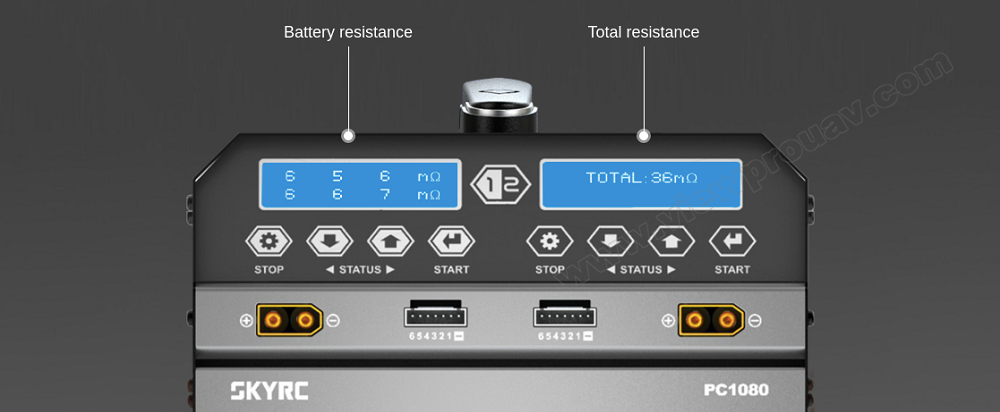 What's in the Box

Accessory

Specification
Input Voltage
100-240V
Output Power
1080W (540W x 2)
Discharge Power
100W(50W x 2)
Charge Current
1.0-20.0Ax 2
Balance Current
1.2A
Battery Type
LiPo/LiHV
Battery Cell Count
6s
working Mode
Balance Charge Mode
Storage Mode
Charge Mode
Net Weight
4.88kg
Size
272x202x118.6mm